Sat 29 Dec 2012
For our last couple days in Palm Springs, we kept things low key.  On Friday, we hiked the South Carl Lykken Trail, North (yes, it's a very confusing name).  It's a thousand feet of elevation gain over a pretty well graded trail.  The view at the top was nice and of course coming down much easier.  Our evening dinner at Lulu's was enjoyable.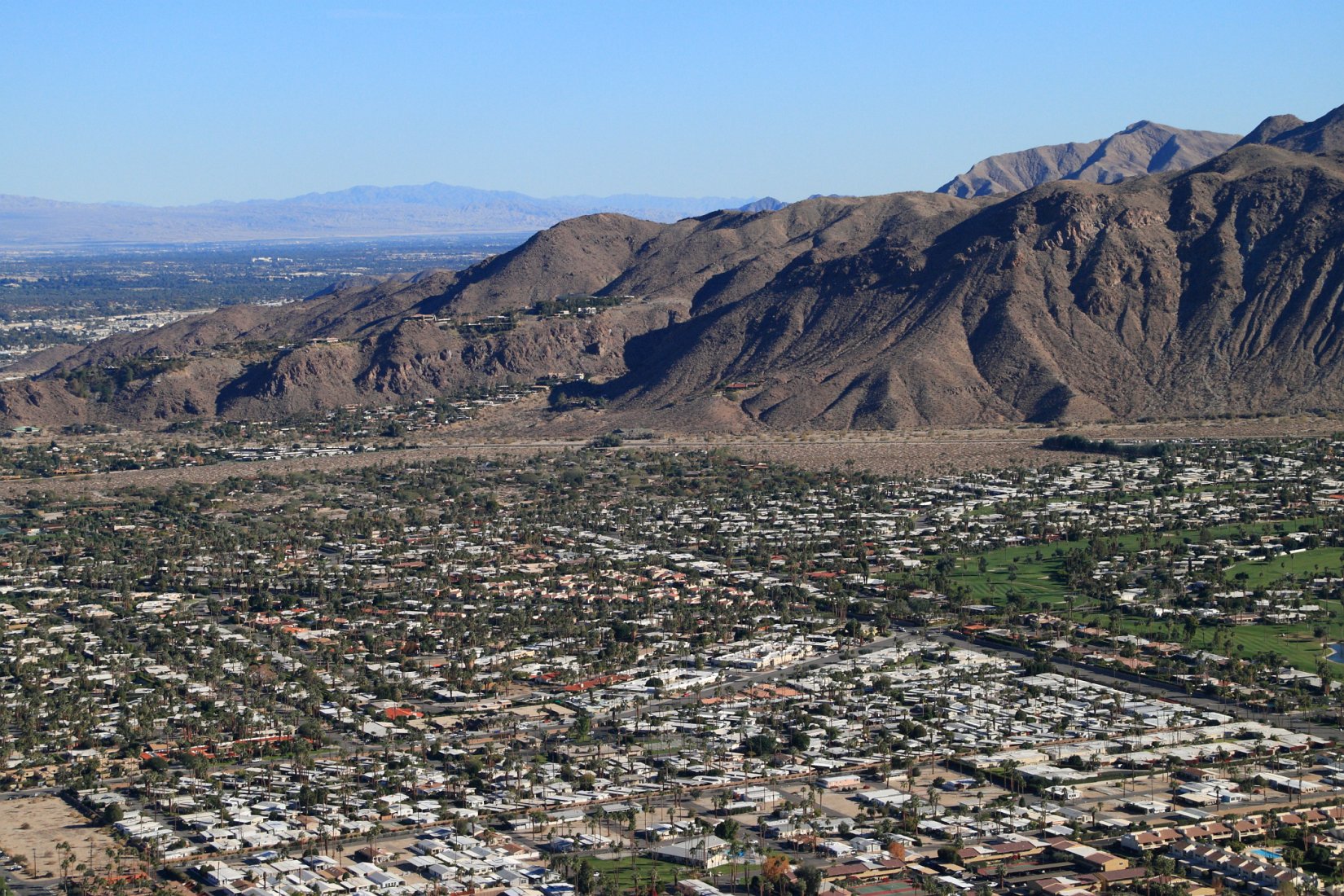 Saturday, we browsed a nearby arts & crafts fair that we could walk to from our hotel.  It was similar to the Art Festivals we have back at home.  I took a nap and L' went on an extra hike (but I thought about exercising, so it counts as a workout).  The weather clouded over a bit in the afternoon so it was far from optimum pool/spa weather.  We even saw a few brief sprinkles of rain.  Our dinner nearby at Johannes was excellent and definitely our best food of the trip.
There weren't as many photos from these couple days, but the relaxation factor was very high and made it well worth it.
View the final pictures from Palm Springs:
http://sanjoseabrams.com/photos/PalmSpringsDec2012/Day%206%20and%207,%20Palm%20Springs/index.html#