All of the Hawaii trip logs are now online. I've uploaded the photo album as well (one album for the whole trip).
You can use this post as a table of contents to jump to the photos or trip report from a specific day.
Day 1: Rainbow Connection.
Day 2: Ring of Fire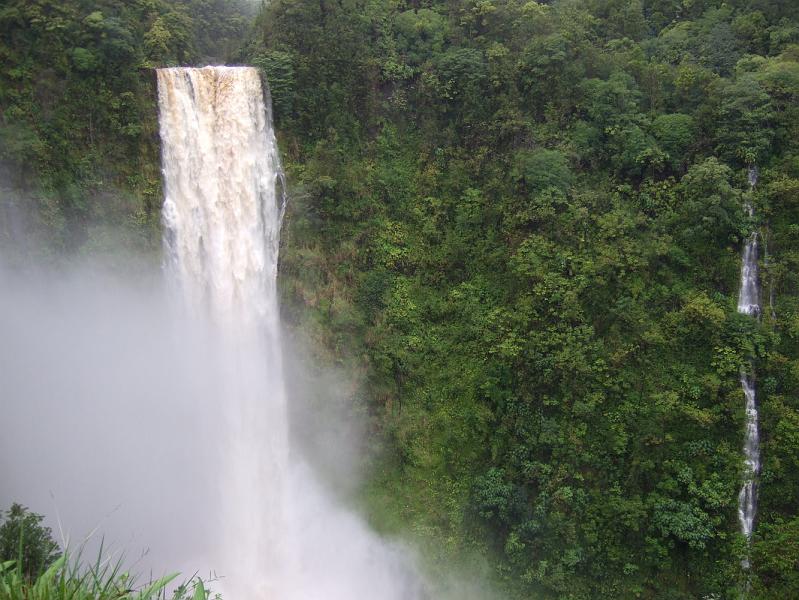 Day 3: Rocket Man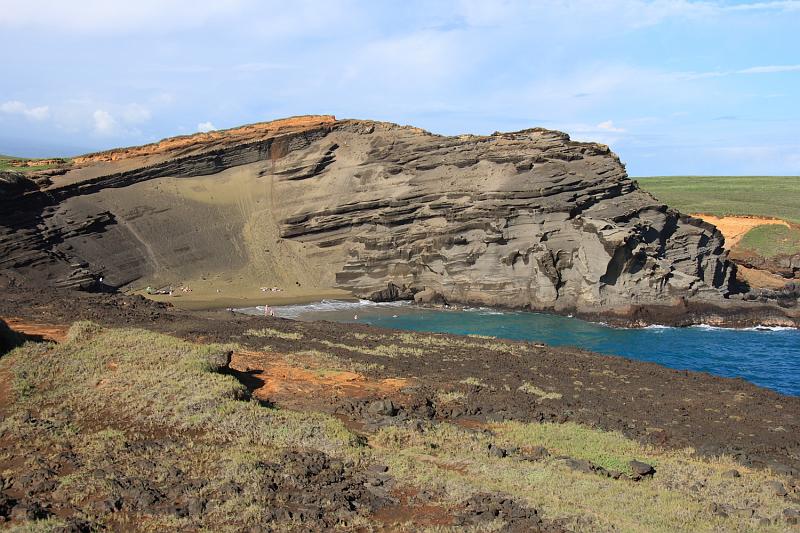 Day 4: Here comes the sun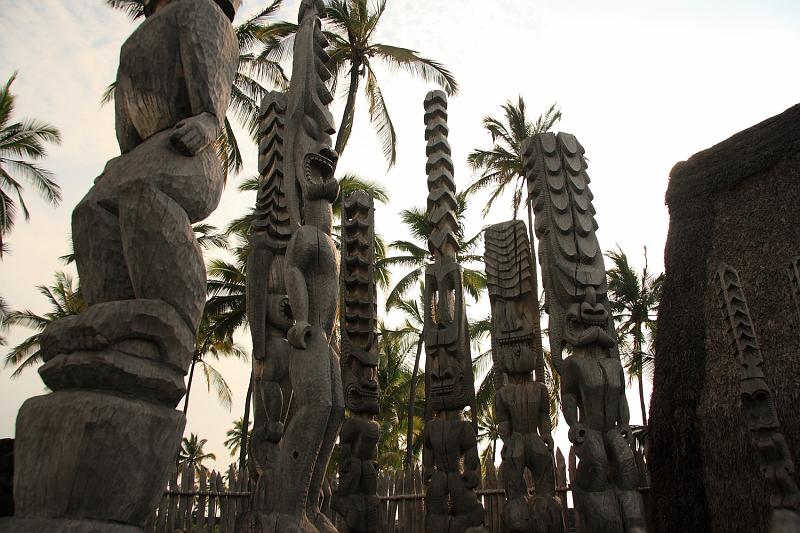 Day 5: Hawaii Five-O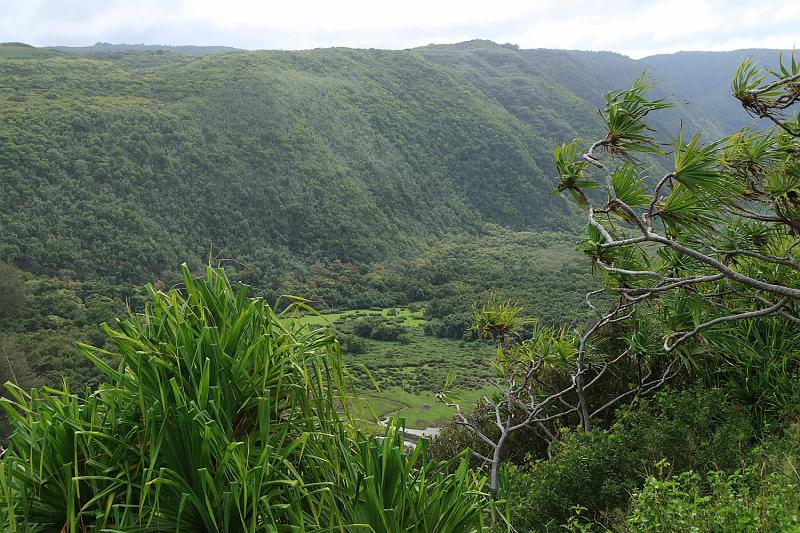 Day 6: Don't go chasing waterfalls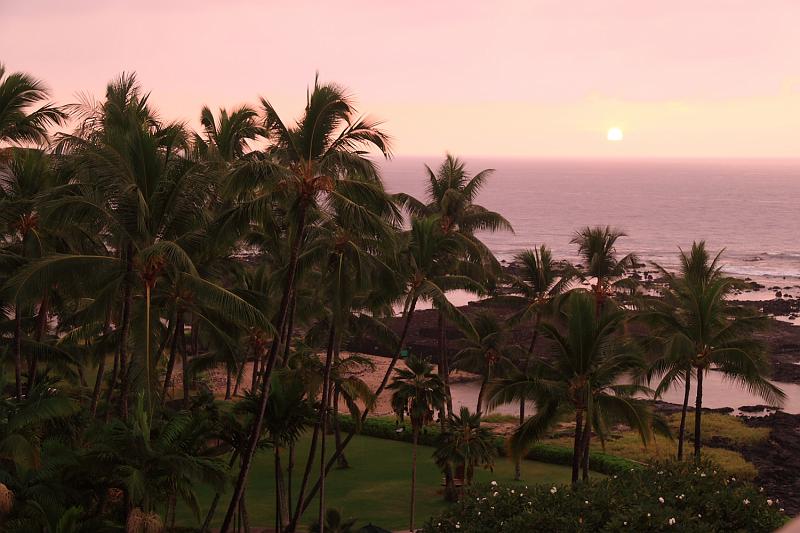 Day 7: Walking on the moon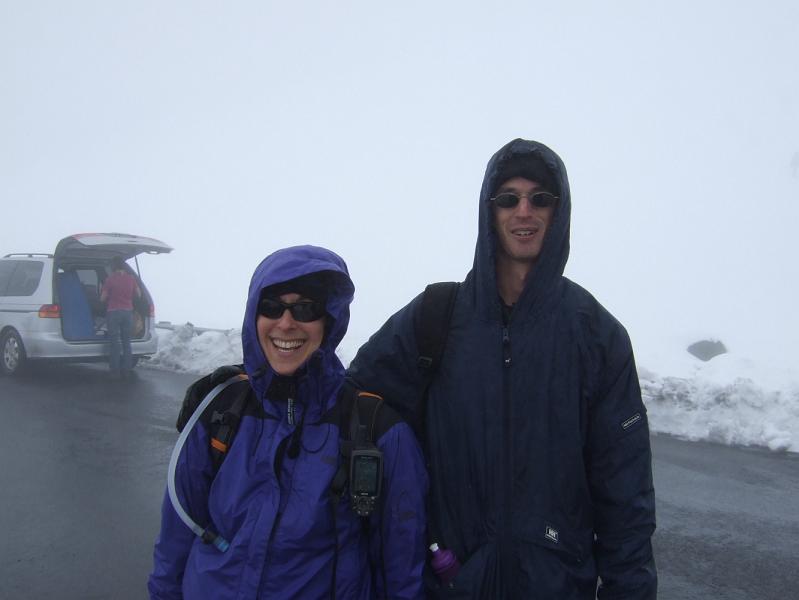 Day 8: Walking in a winter wonderland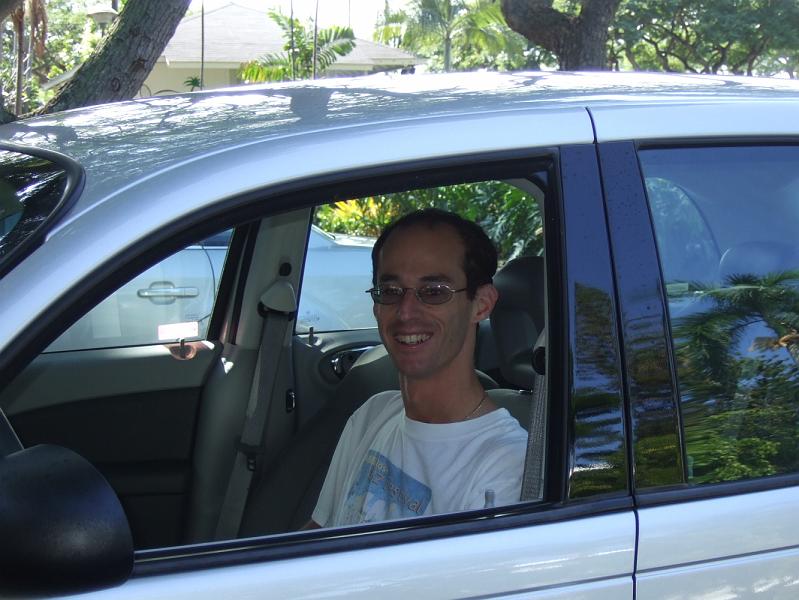 Day 9: Do you know the way to San Jose?