Mon 25 Jun 2007
After a short hike (without the camera) on Sunday at Bayshore park, I returned after work on Monday to shoot some photos around the duck pond. As expected, it takes a lot of photos to get even a handful of good ones. Here's an album of my favorites:
http://www.sanjoseabrams.com/photos/BayshoreJune2007/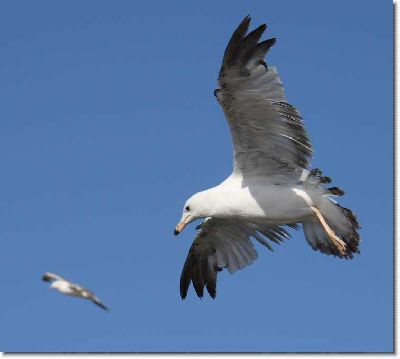 Next Post:
Almaden Quicksilver Park Hike
»
Previous Post: «
A couple modified recent pics.
Leave a Reply