Tue 11 Sep 2007
While the parents were visiting, we explored Big Basin State Park in the Santa Cruz mountains. Dad was able to break in his new camera, I could again use my camera back home, and Mom could enjoy a windy mountain road.
View the Big Basin photos.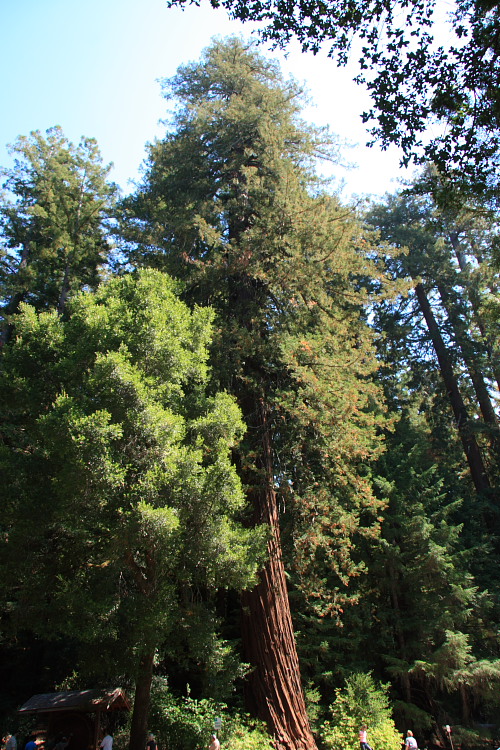 Next Post:
Napa Valley
»
Previous Post: «
All the trip reports and photos are online
One Response to "Big Basin photos posted"
adam brody Says:
September 11th, 2007 at 10:59 pm

Hey! Now Dad has 3 hands!
You should have taken a picture of Mother Goose in front of the "Mother of the Forrest" sign.
Leave a Reply