Sat 31 Aug 2013
We spent a night in Santa Cruz so we could have a mini vacation.  Our sightseeing consisted of the Santa Cruz Beach Boardwalk, the nearby pier and coast, the Mission, and a stop at U.C. Santa Cruz.  I'm normally hesitant about the coast because of the potential for cold and fog, but the weather was just about perfect for our day at the beach.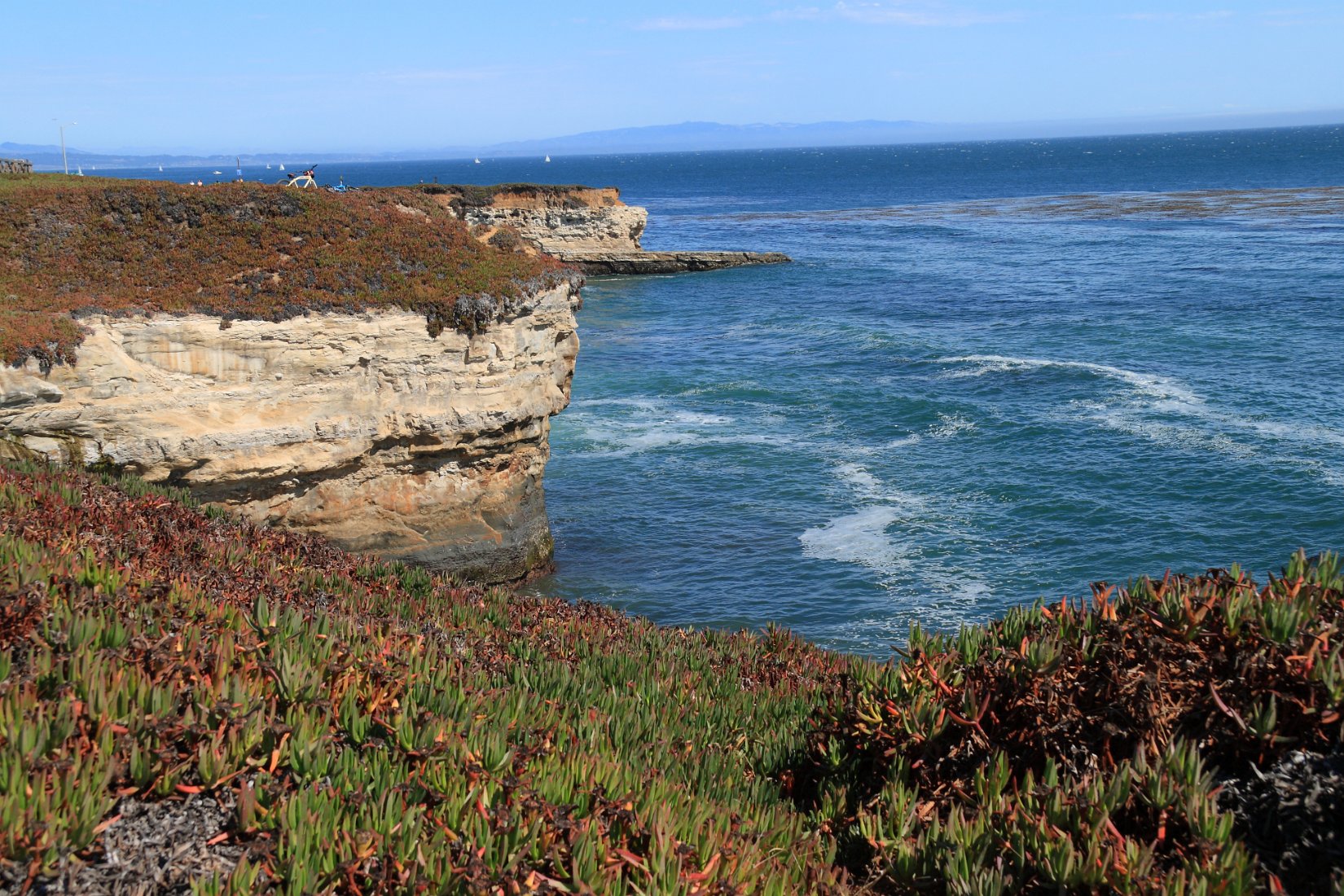 Take a look at the photos:
http://sanjoseabrams.com/photos/SantaCruzAug2013/
Next Post:
Previous Post: «
Port Chicago and the John Muir House
One Response to "Santa Cruz"
Mom Says:
September 1st, 2013 at 6:36 am

pics are fabulous! you both know where to go for the best views.
Leave a Reply